Here at the Hahndorf Farm Barn, we have been providing a successful excursion program for school children for over 10 years! And now we can come to you, providing incursions with a hands-on approach to learning about farming and agriculture - and you can pat some super cute animals too!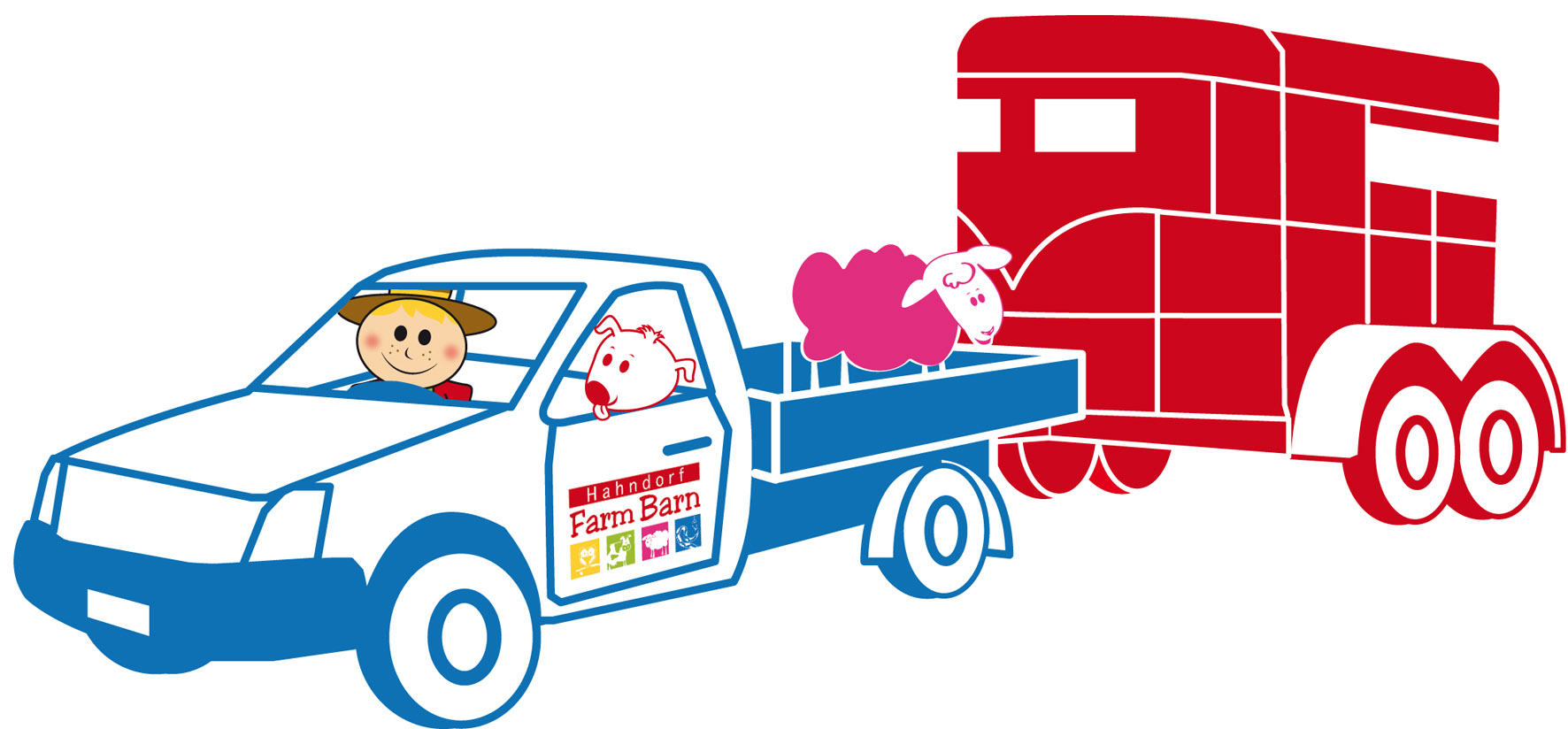 In this topic we explore:
What does a farmer look like?
What job does a farmer do?
What forms of technology are used in farming?
How does modern 21st century (precision) farming look compared to 'olden days' farming?
The benefits of modern technology in farming - conduct a basic experiment to illustrate how modern farming practises improve food longevity
The science behind modern farming - how science understanding influences the development of practices in agriculture.
In this topic we explore:
From paddock to plate... where do you get your food?
What does a farmer do to help their food grow?
The growth and survival of living things are affected by the physical conditions of their enviroment
The importance of healthy soil and water on the farm
Food chains and how human activity affects the interactions between living things in the food chain
Producers, Consumers and Decomposers - Composting and nitrogen cycle
Farm bio-security (food security) and food sustainability
Our Incursion pricing is as follows:
2 hours - $570
3 hours - $680
4 hours - $790
5 hours - $1020
Full day - $1135
FOR ENQUIRIES AND BOOKINGS - Please phone Naomi on (08) 8338 7289 or email visit@farmbarn.com.au
Or click here for our enquiry/booking form.